With faith comes hope, healing, and happiness.
Care for the ones who mean the most
Don't just exist, live your life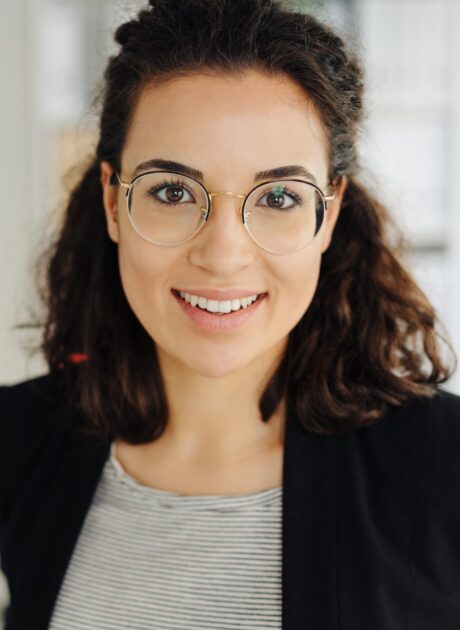 Our Christian In-Home Senior Care Services
Do you know a senior citizen who could benefit from added companionship or needs extra assistance around their home? Many people take on the task of caring for an elderly loved one and discover that it's difficult to maintain their own daily tasks. It can become stressful on the entire family. We can help!
Our compassionate caregivers in are dedicated to give your loved one both spiritual and practical daily living support. We provide non-medical home care assistance to individuals who require extra care in order to enjoy their regular activities.
Faith Driven, Non-Medical Care Providers
The non-medical elder care we provide is intended to promote independence and enable your family member to stay in their home longer. Our home care assistance is available from a minimum one hour visit up to 24 hours a day, 7 days a week. We can provide our services for both long term situations or short term needs.
Your loved one will feel safe and more independent with our personal system.
Christian Companion Senior Care can provide you with caregivers that are local and reliable. Even if your loved one is currently receiving home visits from a medical professional, we supply additional care and support that goes above and beyond providing standard daily living assistance. Our goal is to provide your family member with fellowship and any assistance that is needed in order to enhance the quality of their life. The home care we supply will give you peace of mind, while helping those you love. Do you feel guilty or weighed down? Are you unable to properly care for your family member or loved one? Let us help lighten your responsibilities with our excellent faith-driven care!
A manager from Christian Companion Senior Care can be reached by phone 24/7 by calling
If you wish to have us call you instead, please complete the "Get Help" form and click "send."